Spending Time Together At Home Can Be TONS of Fun
Receive a free ebook with unforgettable activities you can do with your child without having to leave home!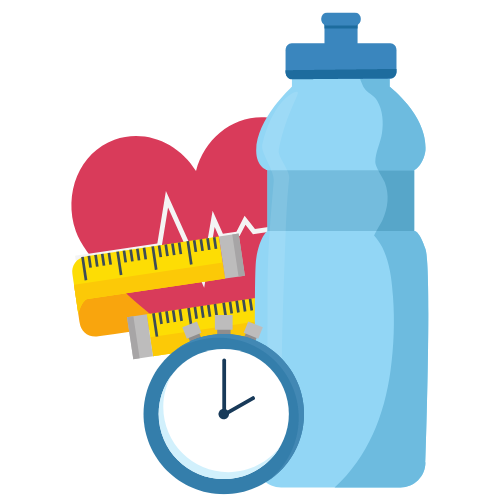 GemCook offers online access to an extraordinary library of the world's finest cookbooks, including classics, bestsellers and over 50,000 recipes.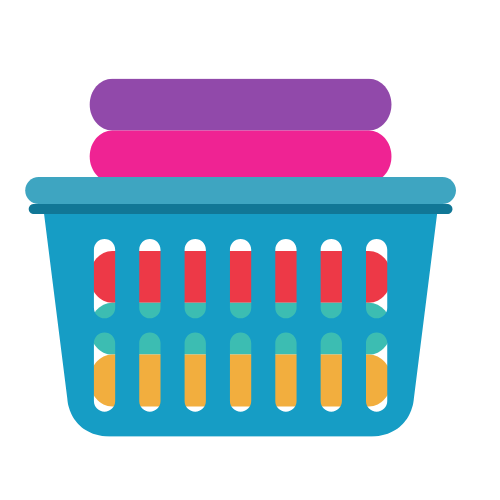 Our diverse collection of cookbooks are recommended by leading food professionals and written by top chefs and award-winning food writers.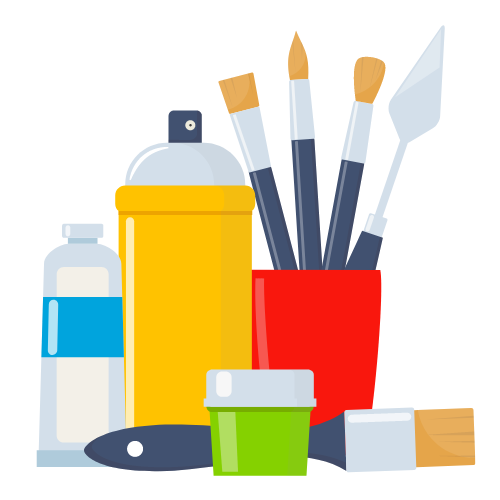 Instantly find inspiration and guidance for any dish, skill-level, cuisine or dietary requirement through our GemCook powerful search and smart filters.
The time you spend at home together with your child is priceless. Use it to build a stronger bond, teach new skills, and have fun creating memories that will last a lifetime!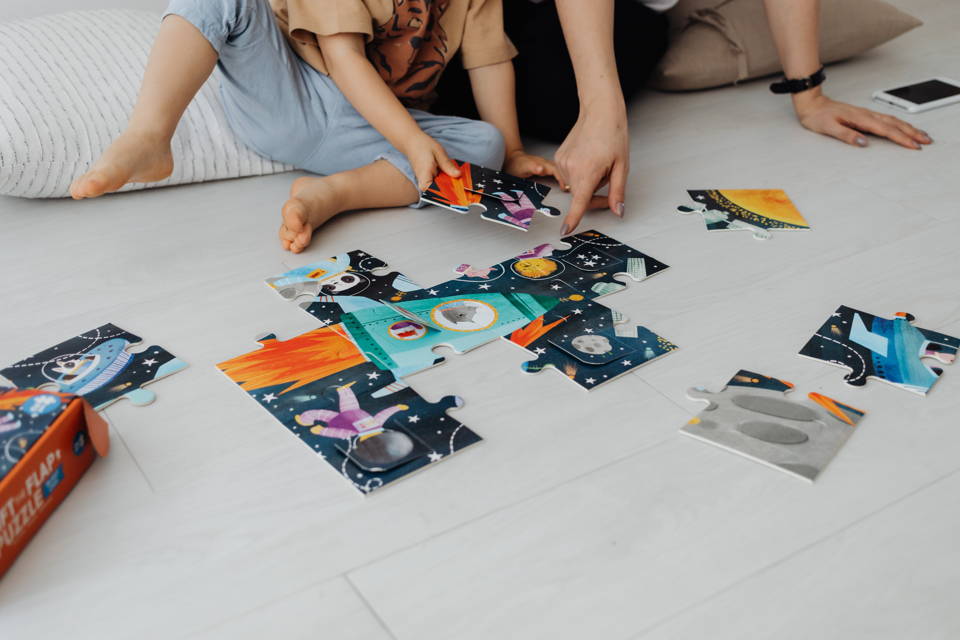 Instant access to a collection of activities to make time spend with your child count
How Can Your Child Grow By Spending time With You?
Family engagement events and activities are supposed to be just that, engaging! When families spend time having fun together, they create strong bonds and build trust together.
- Kylie Rymanowicz and Julie Schulz, Michigan State University Child & Family Development
www.canr.msu.edu January 28, 2021
71% of parents with kids 11 years old and younger are concerned that they child might spend too much time in front of screens, and roughly 7 out of 10 parents say that they are at least sometimes distracted by their smartphone.
- Pew Research Center, July 28, 2020
"Family engagement is about seeing families as an inextricable part of their child's early childhood education and treating them as partners and experts in their child's learning and wellbeing. Years of research show that engaging families goes far beyond raising test scores – it is about preparing children and families for success in life."
- Mallary I. Schwarz, Former Director for Family Engagement Research, September 25, 2019
www.EarlyStart.org
You can also model responsibility by explaining tasks that need to happen and the benefits everyone receives when we do them, such as, "Today we're going go grocery shopping and then put away all the groceries, so that this weekend we have lots of good food to enjoy." This helps kids understand the "why" of a chore far more than "because I said so."
- Boys & Girls Club of America, November 2, 2021
Powered by GemPages