Let's Meet
For A Virtual Reading
An interactive, virtual book reading is a unique experience to offer the Littles in your group
GET IN TOUCH
Meet The Author
Inspire your group of Littles with an introduction and read-along with the author.
Interactive Discussion
Practice reading comprehension and provocative discussion kids can enjoy.
Learning Activity
Challenge your Littles with a writing activity they can get excited about.
When you group of Little Readers comes together for a virtual reading of Little Mr. Fix It Assists With The To-Do List, they step into the world of Josiah Jefferson, better known as Little Mr. Fix It.

He is eager to spend the day with his dad checking off items on their to-do list! Find out how they work together throughout the day, and what Mrs. Jefferson has waiting for them after a job well done.
Getting Ready Is Easy, Just...
Let's Chat About The Details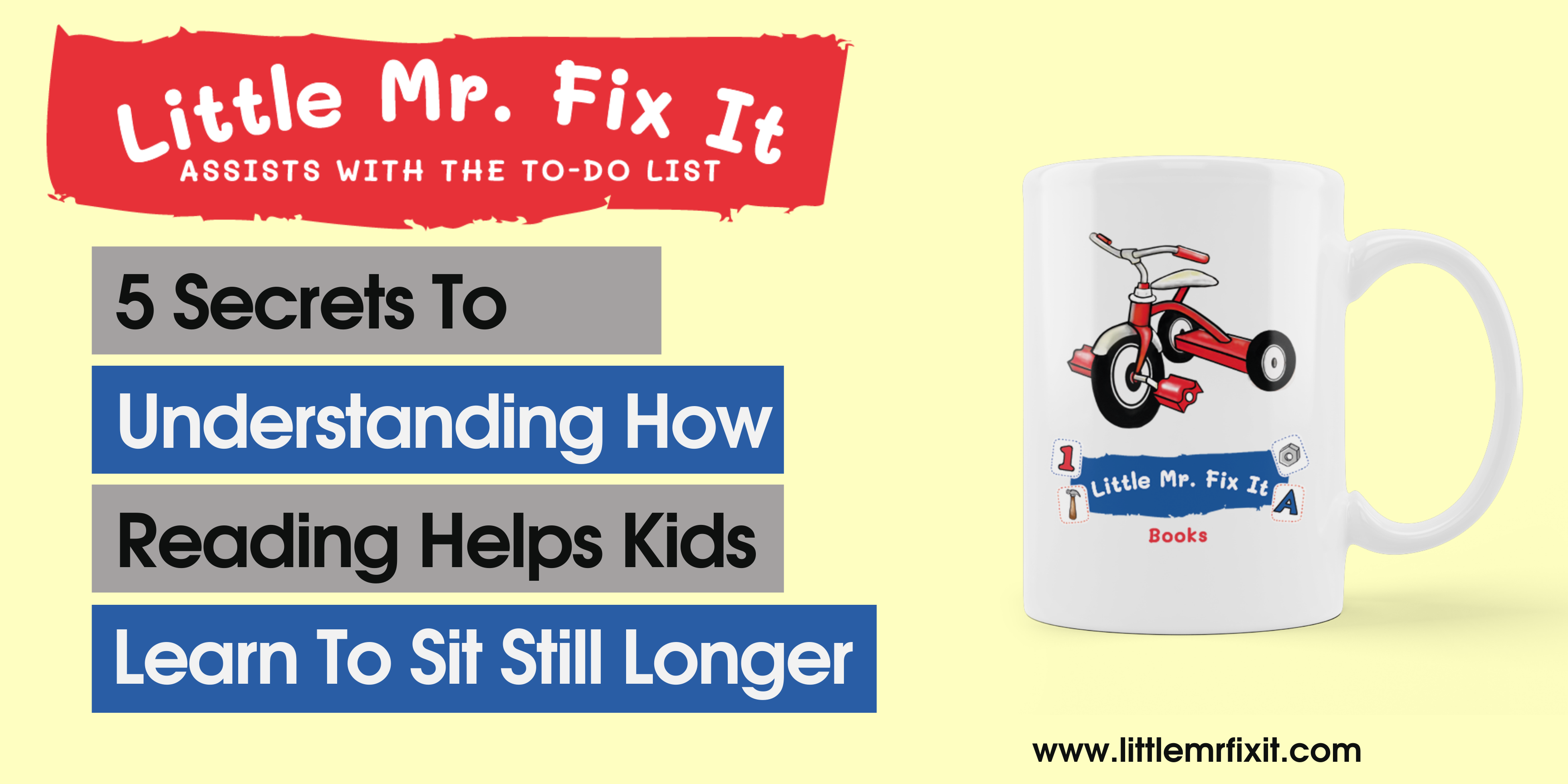 What makes this all these ideas come alive for me is to understand that reading with your child is not merely a form of entertainment. You are not simply passing the time. Rather, you are delivering essential components of learning and helping them develop character.
View Details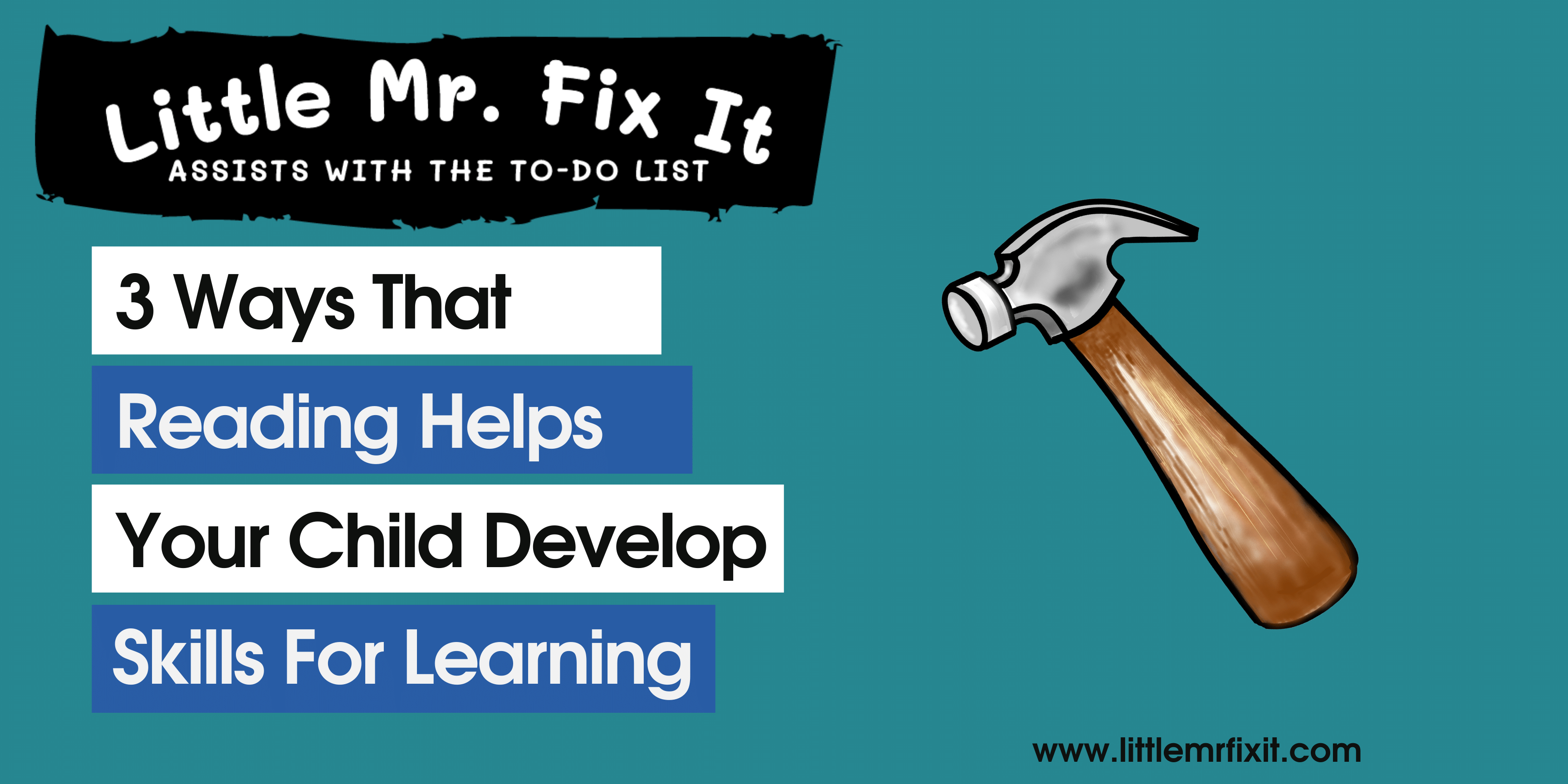 Children's picture books are just one form of literacy. They make it possible for kids to learn new thoughts and concepts. Specifically, reading physical books deserves a tad more emphasis.
View Details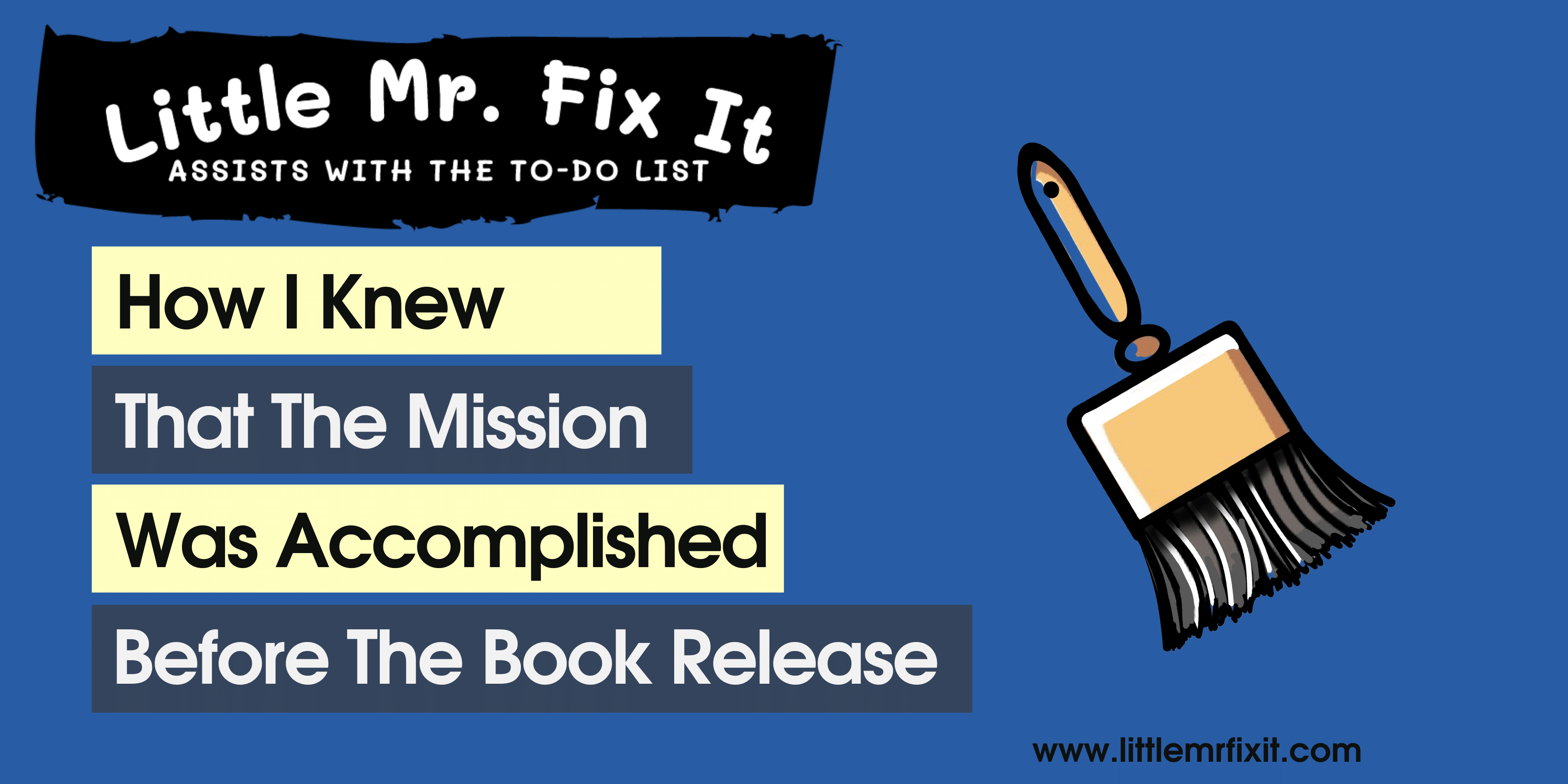 When children can see themselves in the stories that they read, it heightens their awareness. See how this impacted my son and what his reaction was to seeing the characters in 'Little Mr. Fix It Assists With The To-Do List;' the book that he inspired.
View Details
About The Author
Hi, I'm Micaela S. Benn, and I'm excited to connect with you and your group of Little Readers virtually for a special event you won't soon forget!

As a mom and children's book enthusiast, I look forward to joining your group as a Surprise Guest and Facilitator. To learn more about me, click the button below.
GRAB MY MEDIA KIT